Eat, Explore and Experience
Only the best make the list.
Local Recommendations
Below you will find an assortment of recommended restaurants, shops and activities
Souvenirs, Sweatshirts, Beach Chairs, and Groceries
Golf, Miniature Golf, Arcade, Water Park, or the Beach
Sit Down, Take Out or Delivery
Murphy's Market
Murphy's is a full supermarket, just scaled down a little. They have a good selection of beer, wine and liquor making this a one stop shop. Fresh baked goods, a decent selection of meats and a great Deli featuring both Boars Head and Dietz & Watson products.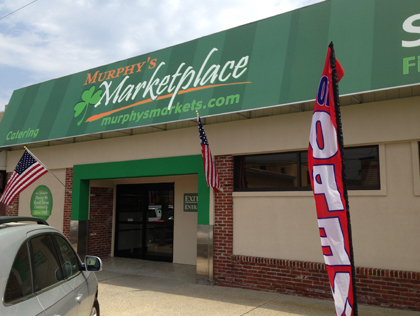 Hand's
Great store for….everything. Beach Chairs, Towels, Doorknobs, rope, home goods. etc.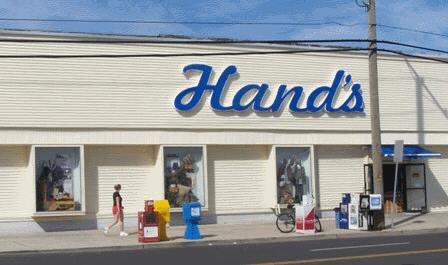 Silver Sun Mall
Great Shop for Beach Haven & LBI sweatshirts and hats, beach chairs, toys and souvenirs.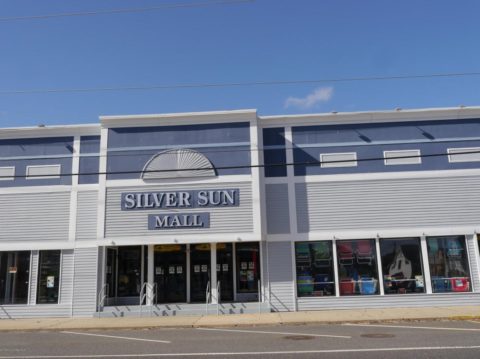 Fantasy Island
A nice small amusement park for young kids. No roller coasters or anything like that. Geared more towards little ones under 12. They also have an arcade for those rainy days at the shore.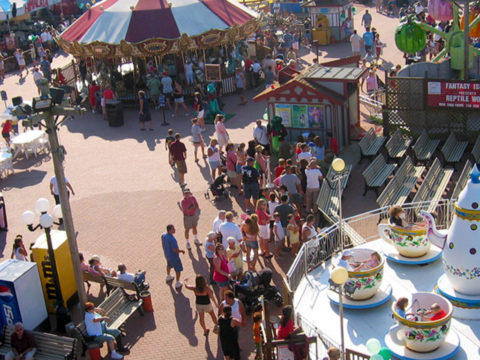 Thundering Surf
A great little water park. They've got a separate play area for the little ones with smaller slides as well as 6 full sized water slides. There's also a not-so-lazy river and a wave riding machine. Our kids love it and want to go every time we are down the shore.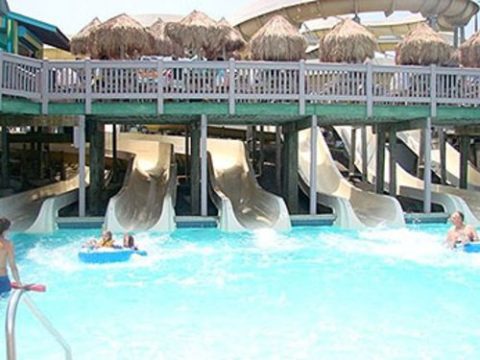 Sea Oaks
Best course around. About 40 minutes from Beach Haven. Tee Times book fast so make sure you get scheduled well in advance.
Barry's Do Me A Flavor
Great casual dining spot and ice cream shop. Bring the kids or grab takeout and eat it at home on the deck.
Pearl Street Market
Just Great. Great Sandwiches, Great baked goods, Great fresh seafood. Don't skip Pearl Street Market.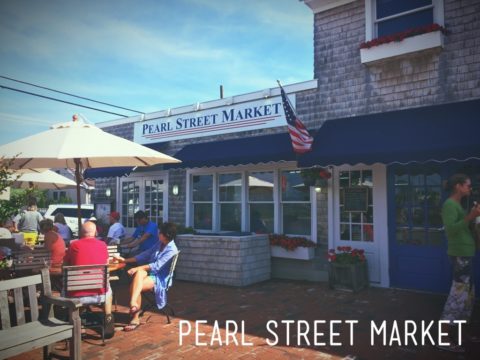 Parker's Garage
Fantastic food, possibly the best around. Outstanding seafood. The shared plates are awesome.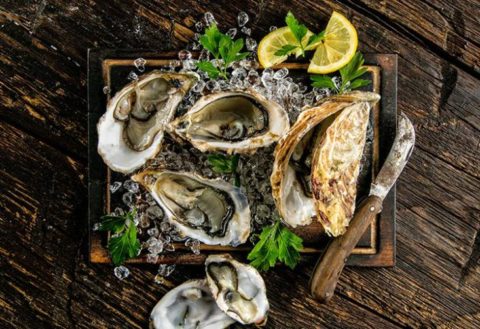 Get in Touch
If you have questions that aren't answered here, please feel free to contact us
Contact us by Email
Email is a great way to reach us. Our email address is listed above or you can use the form on the right to send us a message.
Contact us by Phone
We are happy to speak to potential guests on the phone. We are humans, not just a house with a website. Our phone number is listed at the top of every page.
Check out the House
Find it on the map, use street view, satellite view, or actually drive by. Click on "House Location" at the top and Google Maps will take you there.