Specials & Last Minute Deals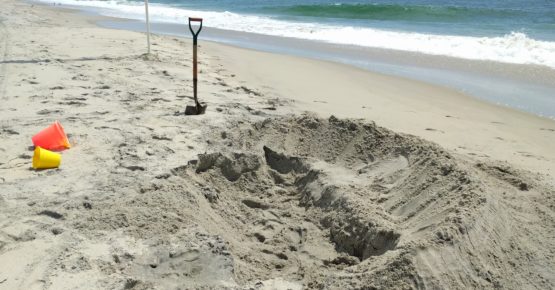 Low End of Season Rates
No deals at the moment. Check back again at the end of the Summer!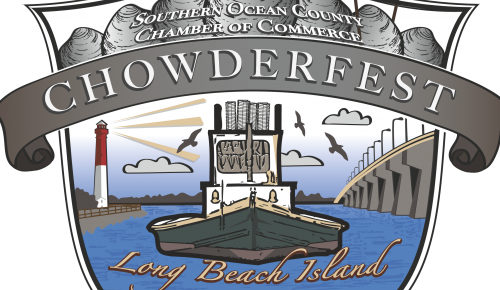 Score Big on Last Minute Deals
No current deals. Check back again this Spring.

Get in Touch
If you have questions that aren't answered here, please feel free to contact us
Contact us by Email
Email is a great way to reach us. Our email address is listed above or you can use the form on the right to send us a message.
Contact us by Phone
We are happy to speak to potential guests on the phone. We are humans, not just a house with a website. Our phone number is listed at the top of every page.
Check out the House
Find it on the map, use street view, satellite view, or actually drive by. Click on "House Location" at the top and Google Maps will take you there.