February 7, 2018
Today starts the #BookDirect Campaign to save travelers money across the US and around the world. Individual vacation rental owners, property managers, and "No Fee" travel sites are all coming together to promote the idea of "Booking Direct" to save you money. The big travel sites like HomeAway, AirBnB & TripAdvisor are all now charging exorbitant fees to travelers who book their vacations online. These fees can add 17% to the cost of your vacation! Just think of what you could do with an extra $400+ to spend on your vacation. You could give that money to Expedia…. or you could take your whole family out for dinner. Or you could rent bikes for the week. Or you could take surfing lessons. It's your money, spend it how you like!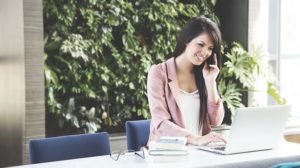 No Communication
Not only are they charging you hundreds of extra dollars, but none of them will let you speak directly to the human being who owns the house. If you have questions about the house, want to know a little more about the area, or have special needs you would like to discuss with the owner, you are forced to send messages back and forth through their system. No emails, no texts, no phone numbers. You are about to spend thousands of dollars of your hard earned money, and you can't even pick up the phone and talk to the person you are renting from?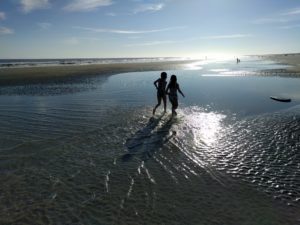 One last thing.
Whether you plan to stay with us in the future or take your next vacation somewhere else, do yourself a favor and #BookDirect. There are many ways to avoid paying booking fees. Take a look at our previous blog post on the subject and learn how to find owners, contact them directly and save money!
If you are looking to vacation on LBI, we highly recommend visiting www.VacationRentalsLBI.com – a NO FEE local "By Owner" listing site.